Technologies for energy efficiency, valorisation and use of new energy vectors.
Thermal energy recovery through ORC technology
Organic Cycle Rankine is one of the innovative technologies that has improved the efficiency of thermal systems in the last decade.
We can provide different turn-key solutions for systems from 50 to 500kW.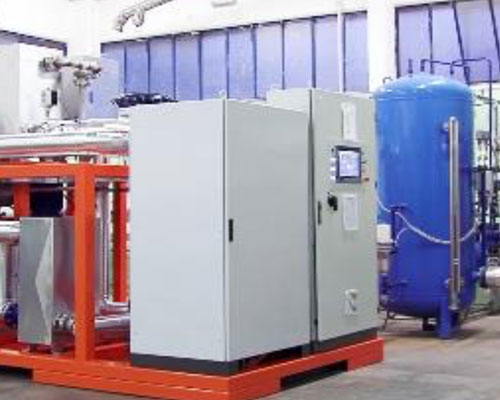 Turbo Expander
Turbo Expander technology is the production of electricity from gas rolling. It is a well-established technology that makes gas transport more efficient.
While in the past this technology was mainly used on large plants and large quantities of gas, today, thanks to the intuition of an entrepreneur from Veneto, it can also be used on small quantities starting from 2000 m3/h.
This innovative product will revolutionise gas reduction systems by replacing the current lamination valves.
Floating photovoltaics SENTNET
Floating photovoltaics is a new frontier in solar generation. The panels are placed on floating structures that take advantage of the free space in water reservoirs. The systems can also interact with hydroelectric plants, improving profitability and efficiency, and the use of bi-facial technology combined with structural albedo makes for a very attractive investment.
Hydrogen
Latec collaborates with multinational companies to build plants with electrolysers for the production of hydrogen through hydrolysis, power to gas and gas to power with fuel cells.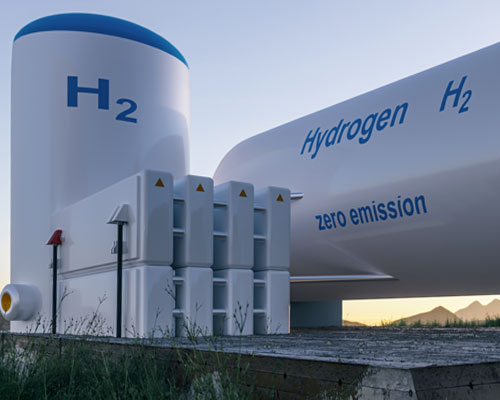 Contact us
Latec srl is available to listen to your needs and to provide products and services tailored to your real requirements.

Contact us to arrange an appointment.