The realisation of a complex energy system is the result of collaboration between companies with different skills.
Latec, thanks to decades of experience on large-scale projects, has the ability to propose and interact with partner companies for the turnkey construction of complete energy systems.
We can support the customer in tenders for the construction of stations and interconnections by providing both the engineering and managerial part.
Interconnection
The power line is the part of the system that requires the most organisational expertise. We can build overhead lines from 132 to 380 kv to connect power stations.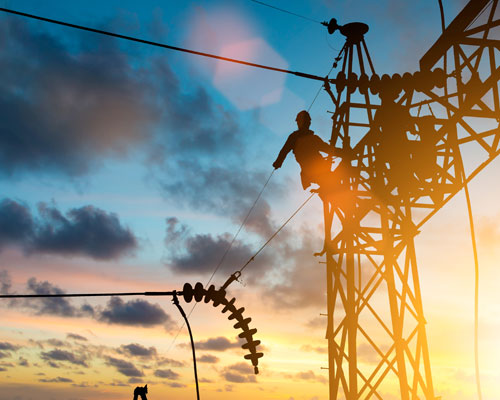 Energy quality
Efficiency is the keyword of the moment, which is why we offer network rephasing systems made with the most modern technologies that guarantee excellent performance, such as the VSC (Volt Source Converter).
We work with Italian companies that guarantee the highest quality of the system and, thanks to studies of the existing network, develop solutions to eliminate disturbances generated by industrial systems.
Energy Storage
Battery storage systems are in continuous technological evolution and the market increasingly requires the use of these "energy tanks".
Latec can design and supply battery storage systems that connect to low, medium and very high voltage.
Many technologies are used, such as NMC or LFP lithium batteries and the implementation is entrusted to Italian companies also for the power conversion part.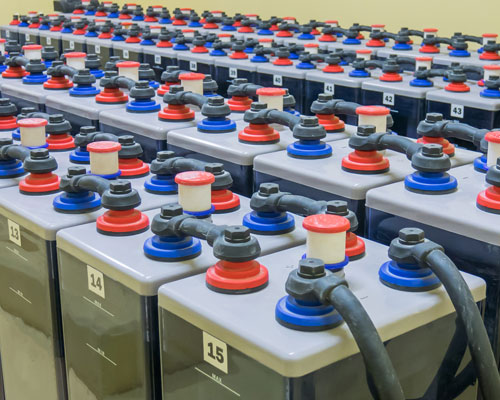 Electrical Control switchboards
The reliability of electrical control switchboards is a priority in order to guarantee safe and optimal management of installations.
Latec collaborates with leading companies in the Italian market that build switchboards from quality materials, using advanced machinery and ensuring high standards in compliance with CEI – IEC standards.
High quality components are used in the assembly process, which are wired and tested following strict procedures and documenting each step, resulting in a high quality end product.
Latec can supply low and medium voltage switchboards (air-insulated or gas-insulated), switchboards for automation and control used in the industrial sector, containerised systems for fast installation.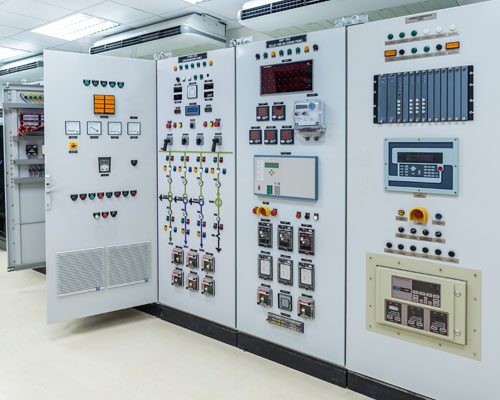 Electrical systems installation
Latec follows electrical systems from design to installation and scheduled maintenance, responding to customer needs and proposing solutions that meet the highest technological and quality standards.
Electro-instrumental systems
Especially in the Oil&Gas sector, we follow the design and installation of electro-instrumental systems and are able to provide various types of services including scheduled service.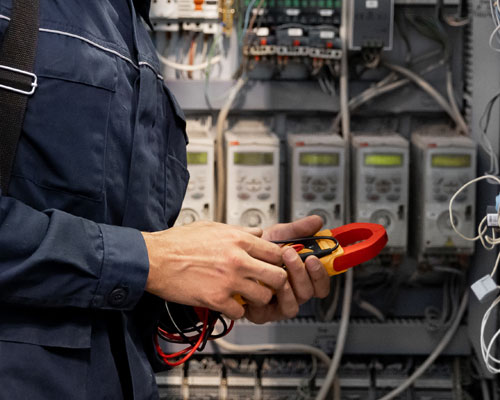 We guarantee the best
Thanks to the collaboration between companies with different competences
Projects for Tenders
Latec provides both engineering and managerial services
A turnkey service
From the permitting phase to construction, operation and maintenance
Contact us
Latec srl is available to listen to your needs and to provide products and services tailored to your real requirements.

Contact us to arrange an appointment.