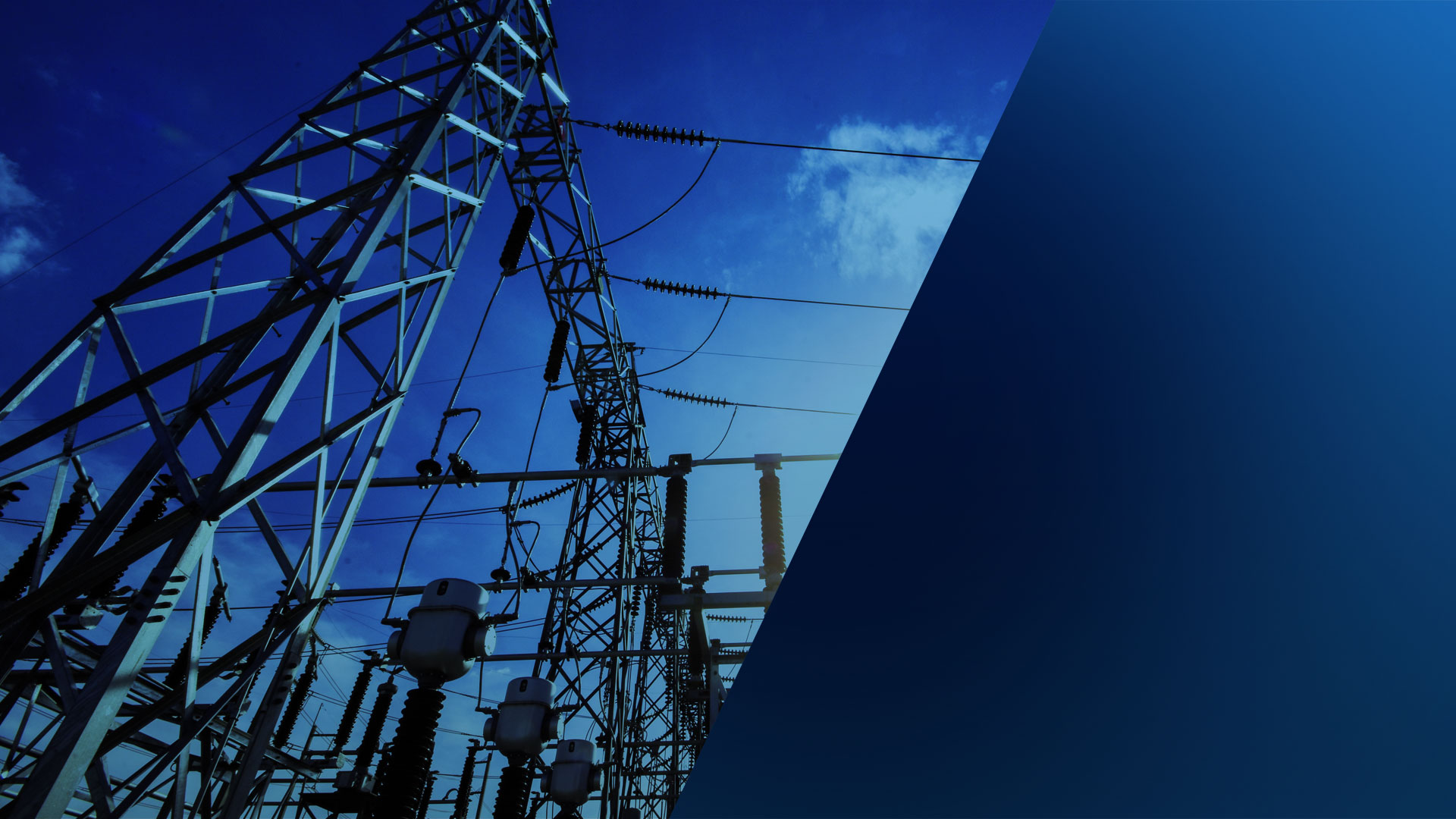 We design
energy
With over 20 years'
experience in the sector,
we design and build the
the most suitable system
for your needs
Discover more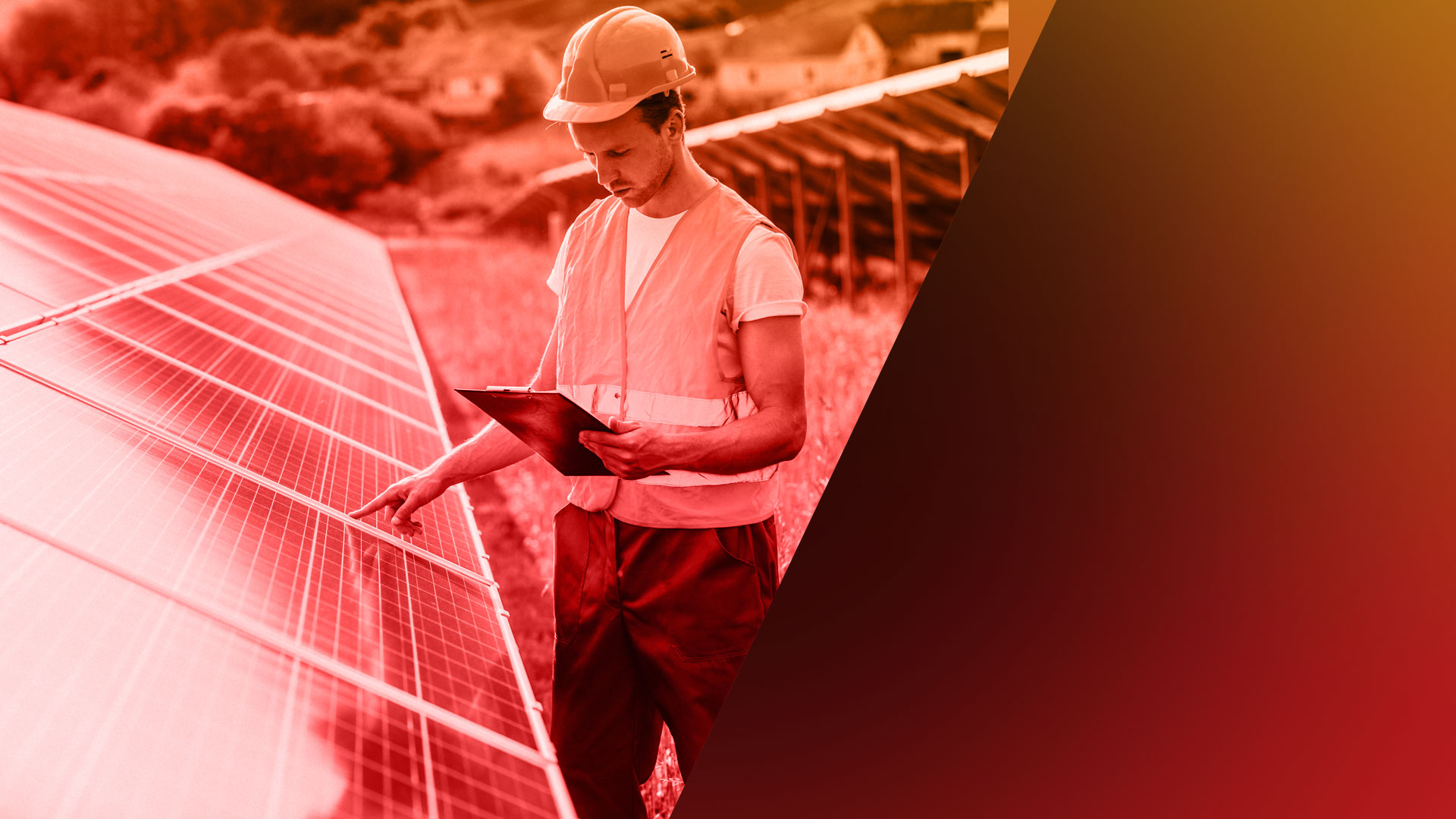 The energy
of the future
Latest generation
photovoltaic parks
for investments
that pay off over time
Discover more
Next Smart Energies
Energy plants that recover waste
for the production of biomethane,
new intelligent and efficient technologies for the production
of green electricity
Discover more

Energy Systems
The realisation of a complex energy system is the result of collaboration between companies with different skills.
Latec, thanks to decades of experience on large-scale projects, has the ability to propose and interact with partner companies for the turnkey construction of complete energy systems.

Electrical Stations
Latec has been working with important Italian engineering companies for over ten years for the construction of important electrical stations.
Our consultancy service helps and guides the customer, first in the choice of the type of plant and then in the technical evaluation of the components to be used.

Transformers
Our medium- and high-voltage transformers are used in the fields of traditional power generation and transmission, power generation from renewable sources and industry. We guarantee maximum reliability and a long service life for the machines we supply, thus securing our customers' investments.

Solar power
Since 2009, Latec has been offering its customers large-scale turnkey photovoltaic systems. All phases of the project, from authorizations, to electrical grid connection, to scheduled maintenance, are followed by our technicians in order to build high quality solar farms that produce a good yield to the customer.

Biomethane
Thanks to a long experience, Latec is able to provide Biogas Upgrading and Liquefaction Systems, to make your plant more and more performing. Latec provides a "turnkey" system dealing with: authorizations and concessions, design, supply and construction of the by-product storage system and construction of the anaerobic system.

New technologies
Latec offers other type of technologies for energy efficiency, valorisation and use of new energy vectors, such as:

Thermal energy recovery through ORC technology
Turbo Expander
Floating photovoltaics SENTNET
Hydrogen
We are active and dynamic in the energy market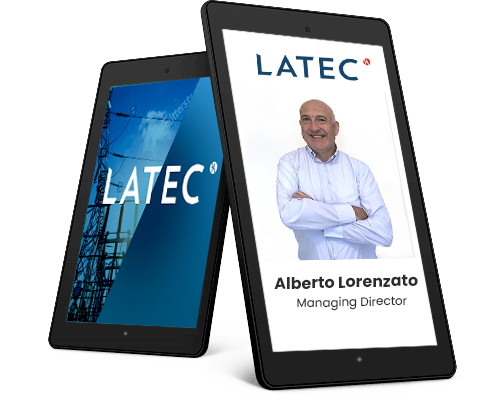 We manage an active network of partnerships
Latec srl is the result of the evolution of Lorenzato Alberto's L.A., which has been operating since 2004, forging partnerships with companies and businesses with expertise in various sectors.

Today, more than ever, we can support the customer on energy and industrial process issues, guaranteeing a reliability that comes from years of experience in the field. Our partnerships with leading companies in various sectors allow us to provide services and products that guarantee profits on your investment.

The dialogue with the customer allows us to understand the real needs and provide the right solution for the development of projects. The turnkey service, even in complex projects, makes the investment faster and safer.
Transformers
Electrical stations
Energy systems
Solar power
Biomethane
New energy technologies
Our partners
We collaborate with leading companies in different sectors
Contact us
Latec srl is available to listen to your needs and to provide products and services tailored to your real requirements.

Contact us to arrange an appointment.