Since 2009, Latec has been offering its customers large-scale turnkey photovoltaic systems.
All phases of the project, from authorizations, to electrical grid connection, to scheduled maintenance, are followed by our technicians in order to build high quality solar farms that produce a good yield to the customer.
We also offer installation commissioning and system management, ensuring the maintenance and performance of the systems.
We are also able to supply specific parts of the plant such as: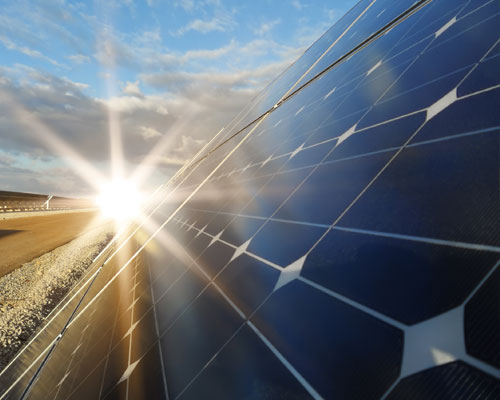 Trackers
They are fundamental components in the construction of Power Plants; we supply a product made entirely in Italy (structures, geared motors, bearings and controllers). In this way, in addition to certified quality, we have ample control over production and supply times, and availability of spare parts.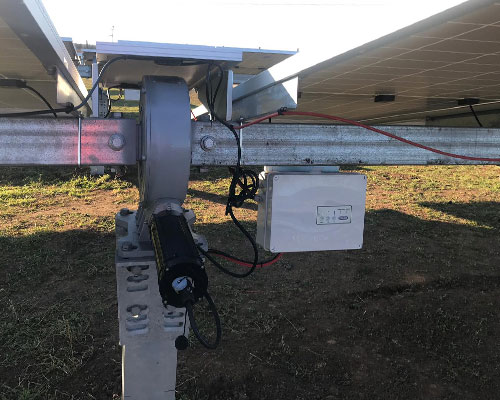 Low and medium voltage cabins
They are manufactured by the same company that produces the trackers, thus covering the supply of the main parts of the photovoltaic park.
We cooperate with leading module manufacturers and suppliers of centralised or string-controlled inverter systems.
Automation and superviosion is one of the strengths of the system because we can safely control the entire plant but at the same time we can customise it according to the customer's needs.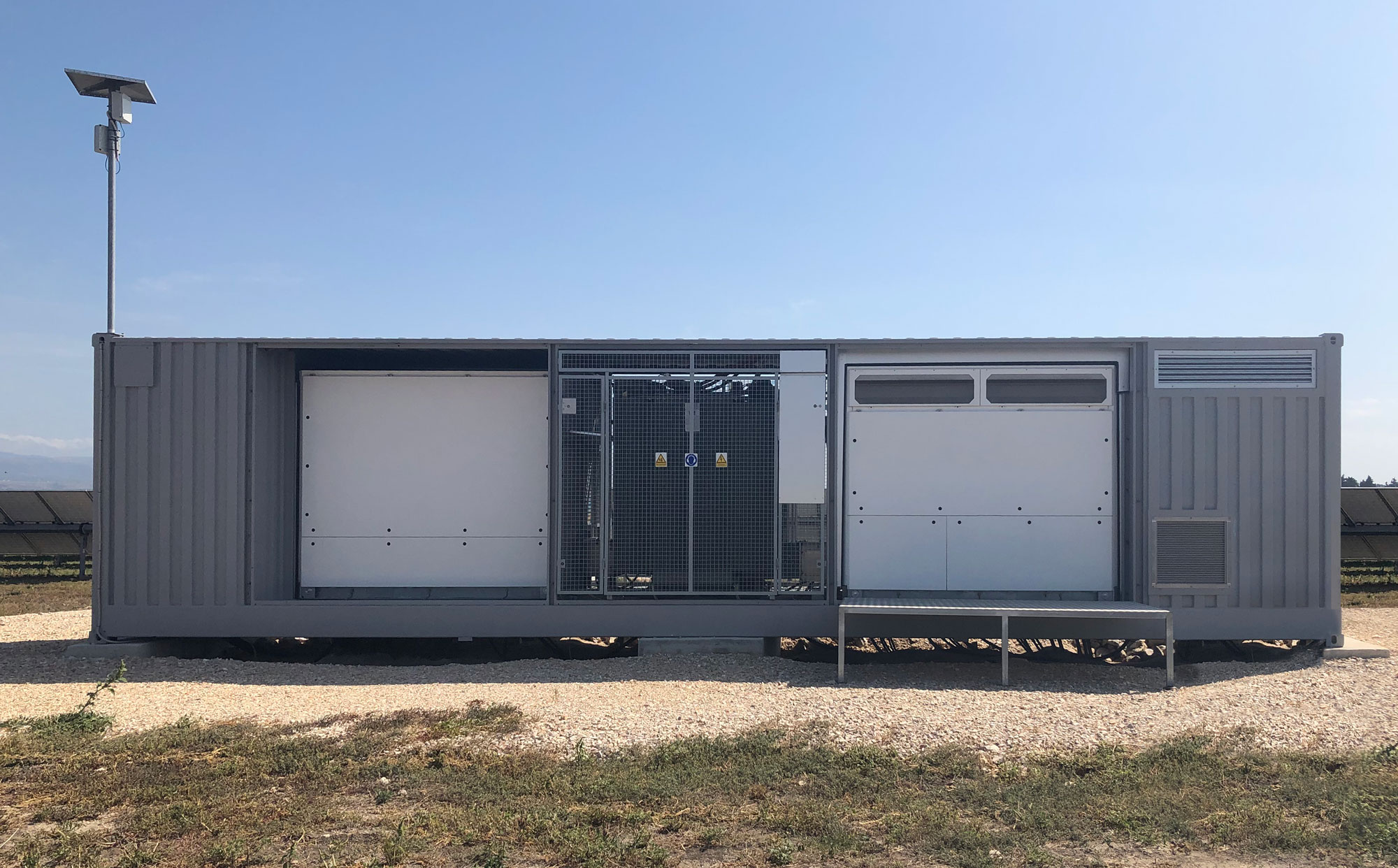 Complete turnkey system
Or installation commissioning and system management
Tracker
Cutting-edge Italian technology, reliable and certified
Cabinets and inverters
Made with high quality materials to make the system more efficient
Contact us
Latec srl is available to listen to your needs and to provide products and services tailored to your real requirements.

Contact us to arrange an appointment.